If you're searching for a way to solicit contributions towards your honeymoon, a honeymoon fund registry could be the ideal solution. Unlike traditional gift registries, this type of registry is more personalized and allows guests to give directly towards your getaway.
There are many websites offering cash funds and honeymoon experiences for your special day. We've selected 8 of our favorite ones that will help make your dream honeymoon come true.
Read Also:-8 Best Food in Louisville.
The Knot Honeymoon Fund
Honeymoon funds are a relatively new registry option that allows guests to give cash instead of gifts. They're becoming increasingly popular as they enable couples to request experiences, travel and other gifts they might otherwise struggle to afford without assistance.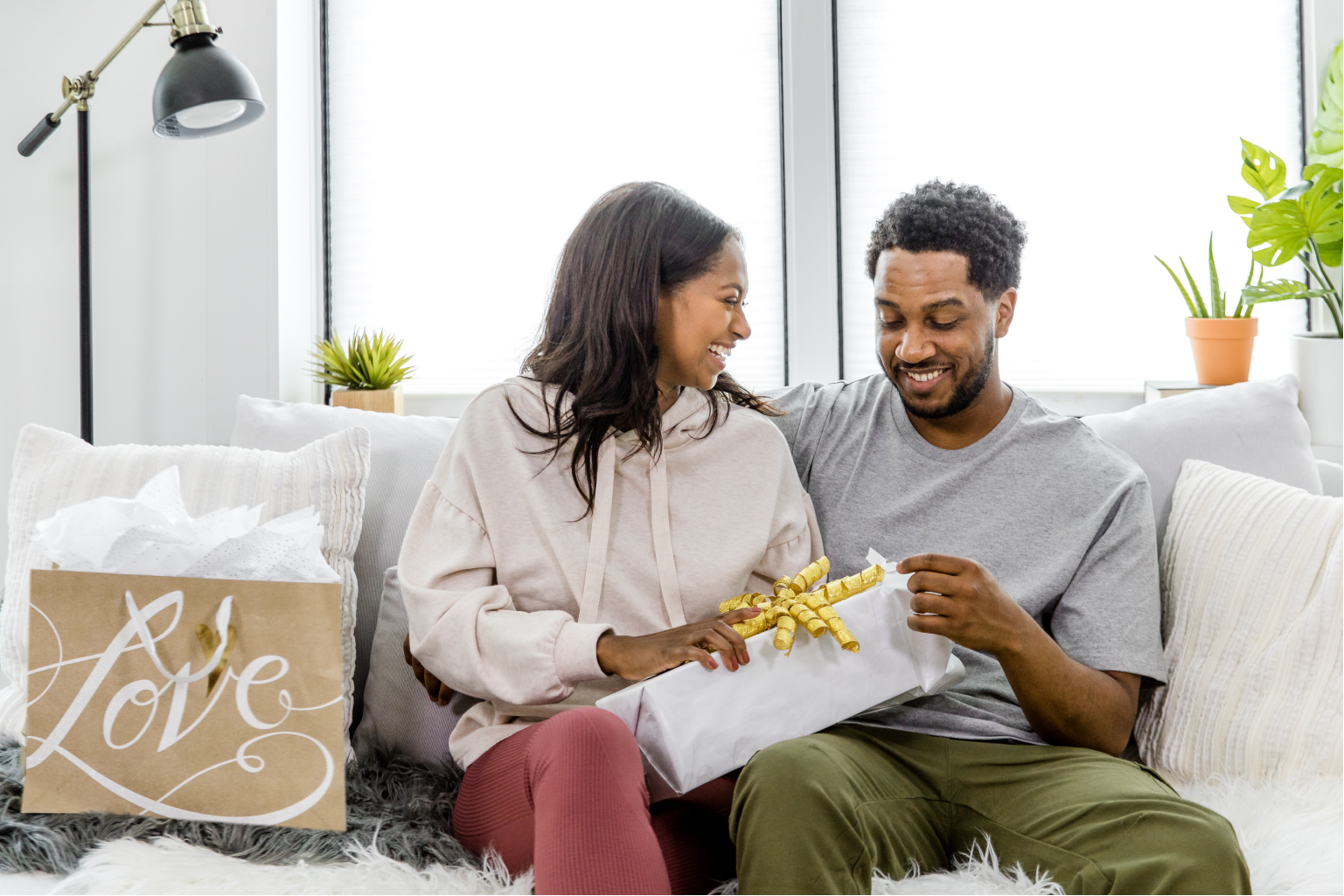 Traditional wedding registries typically include all sorts of household objects like toaster ovens, blenders and dishware; on the other hand, honeymoon funds prioritize experiences and personal hobbies. They may not be suitable for every couple, but those who prioritize experiences over possessions will find these funds beneficial.
The Knot's honeymoon fund allows couples to set aside cash for any type of trip they desire, such as airfare or an upgrade at their hotel. Plus, it keeps tabs on their spending so they can write quick thank-you notes upon returning home.
Traveler's Joy
Traveler's Joy is a honeymoon registry that helps you build an unforgettable honeymoon fund. Guests contribute money toward activities and experiences of your choice, and once received you'll receive either a bank check or wire transfer.
Traveler's Joy stands out among honeymoon fund registry options as it's free and straightforward to use. Couples looking for a unique honeymoon registry experience, like traveling abroad or taking cooking classes, will find Traveler's Joy ideal.
Traveler's Joy has one potential drawback, however: there is a 2.95% fee on all credit card transactions. You can deduct this amount from your cash gift donation or give guests a credit instead of charging them the fee.
Honeyfund has been helping couples build honeymoon fund for over 15 years. As an accredited cash gifting site, they assist over one million couples each year in fulfilling their honeymoon aspirations. Their registry features budget-friendly hotel stays to luxury travel excursions – all available in US currency that can be sent through PayPal or mailed directly to an American address.
Honeyfund
Honeyfund was established in 2006 out of a desire to make dream honeymoons possible for Sara Margulis and her fiance Josh. When they realized they wouldn't have enough money to travel after paying for their wedding, the couple created the honeymoon registry site that is still going strong today.
Couples can access this free site to create a simple honeymoon cash registry that links to traditional gift registries. Couples have the freedom to customize their registries with multiple design templates, photo slideshows and more for added personalization.
Venmo allows guests to send money directly from their account without incurring any fees. However, there are a few things to consider before signing up for a honeymoon fund registry.
Another registry alternative is Zola, which allows couples to register for experiences as well as physical gifts. Signing up on their website is free but there's a 2.5% processing fee on cash gifts.
Blueprint Registry
If you and your fiance have always wanted to explore the world together, but didn't want to spend money on traditional wedding registry items, a honeymoon fund may be the ideal solution. This popular option allows couples to crowdsource cash for airfare, hotel stays and excursions.
Honeymoon funds are an ideal way to ask guests for money without overwhelming them with too many details. You can even include them on your wedding website so guests know exactly where their contributions should go and can conveniently drop their envelopes in a designated box.
Blueprint Registry is an intuitive gift registry and wedding website builder that lets you shop our carefully curated catalog by room in your home, create custom cash funds, and add gifts from any online retailer – all for free. It's a straightforward, free service designed to help you start off on the new life together in style!
They offer a group gifting feature that makes it simple for friends and family to contribute towards desired items. Furthermore, they have an up-to-date mobile and desktop experience for couples as well as guests alike.
Honeymoon Wishes
Honeymoon Wishes is a honeymoon fund registry that connects couples to an extensive list of destinations. It also provides live customer service and cutting-edge security. With so many destination options and partnerships with cruise lines and hotels, it makes Honeymoon Wishes the go-to choice for high-end travel.
It's essential to be aware that Honeymoon Wishes is an established honeymoon registry, yet there are some hefty fees that should be taken into account. These include a 7.5% service and handling fee as well as a 2.65 percent credit card processing charge.
Couples seeking an uncharged honeymoon fund registry should check out Wanderable. The site allows users to create a personal registry page with photos and stories, as well as provide transparent payment methods like direct deposit or gift cards.
The company collaborates with Spur Experiences, making it simple for guests to find thousands of honeymoon experiences in certain destinations. This can be a great option for those who don't have time to shop around.
Joy Honeymoon Registry
Joy Honeymoon Registry is a travel-focused registry that encourages couples to share their passion for exploring. Creating a honeymoon registry is free, and there are no upgrade fees involved.
On its registry page, members can now map out their honeymoon route. This makes it convenient for guests to see exactly where the couple will be traveling and gives them a sense of direction as they plan their journey.
The site also provides a carefully curated selection of unique experiences to maximize your dream destination. Choose from tours like Tacos, Tequila & Cocktails in Puerto Vallarta or DJ lessons classes in Miami for an unforgettable vacation.
The site is user-friendly and includes a browser button to make adding items to the registry quick and effortless. Plus, you can use the app to sync all your lists together so you never miss anything when on the go!
Hitchd
Hitched is an innovative registry that empowers couples to fund their dream honeymoon. Couples can design any honeymoon experience, gift or cash fund they desire with Hitched.
For instance, couples could instead send friends a dinner gift with an added white water rafting trip or Airbnb stay. Furthermore, they could write a story about their honeymoon and include pictures to make it more personal for guests.
Contrary to a traditional wedding registry, couples have the freedom to set various price points so their guests can afford gifts they'll truly appreciate. For instance, dinners and drinks can be priced at $25 while tours or activities may reach up to $100.
Honeymoon funds offer several advantages over the traditional registry, such as segregating money for wedding expenses and writing thank-you notes to those who contributed. Plus, it's an easy way to track all your funds and determine who contributed where.
Honeymoon Fund Box
If you're organizing a romantic trip abroad, honeymoon fund boxes are an ideal way to keep your money organized. Most of these containers feature multiple compartments so contributions can be conveniently organized.
Honeymoon fund boxes are an ideal gift for couples who value experiences over material possessions. With this option, couples can make their dreams a reality and create memories that will last a lifetime.
It is essential to be upfront and honest about your honeymoon fund desires. Doing this ensures that guests don't contribute in vain, and it also saves them the trouble of having to decide what presents to buy you for your special day.
Create an elegant and budget-friendly honeymoon fund box using an acrylic card box and personalized decals. It's the perfect way to add a subtle personal touch to your wedding decor!