The USA is home to some of the most amazing honeymoon destinations in the world, ranging from epic adventures and secluded romantic getaways to unrivaled luxury.
While some couples want to take their honeymoon to the next level with high-adrenaline activities, others prefer quiet beach time and a relaxing break from their everyday lives. Whatever your preference, this list of expert travel bloggers' top picks will have you covered!
Recommended:- The 8 Best Travel Insurance Providers in Australia
1.Big Sur California
Big Sur is a pristine corner of the world that is home to some of the most iconic views in all of California. Millions of people swarm this region each year to take in jaw-dropping cliffside vistas, hidden waterfalls tumbling down redwood-studded mountains, and one of the most iconic bridges in the world.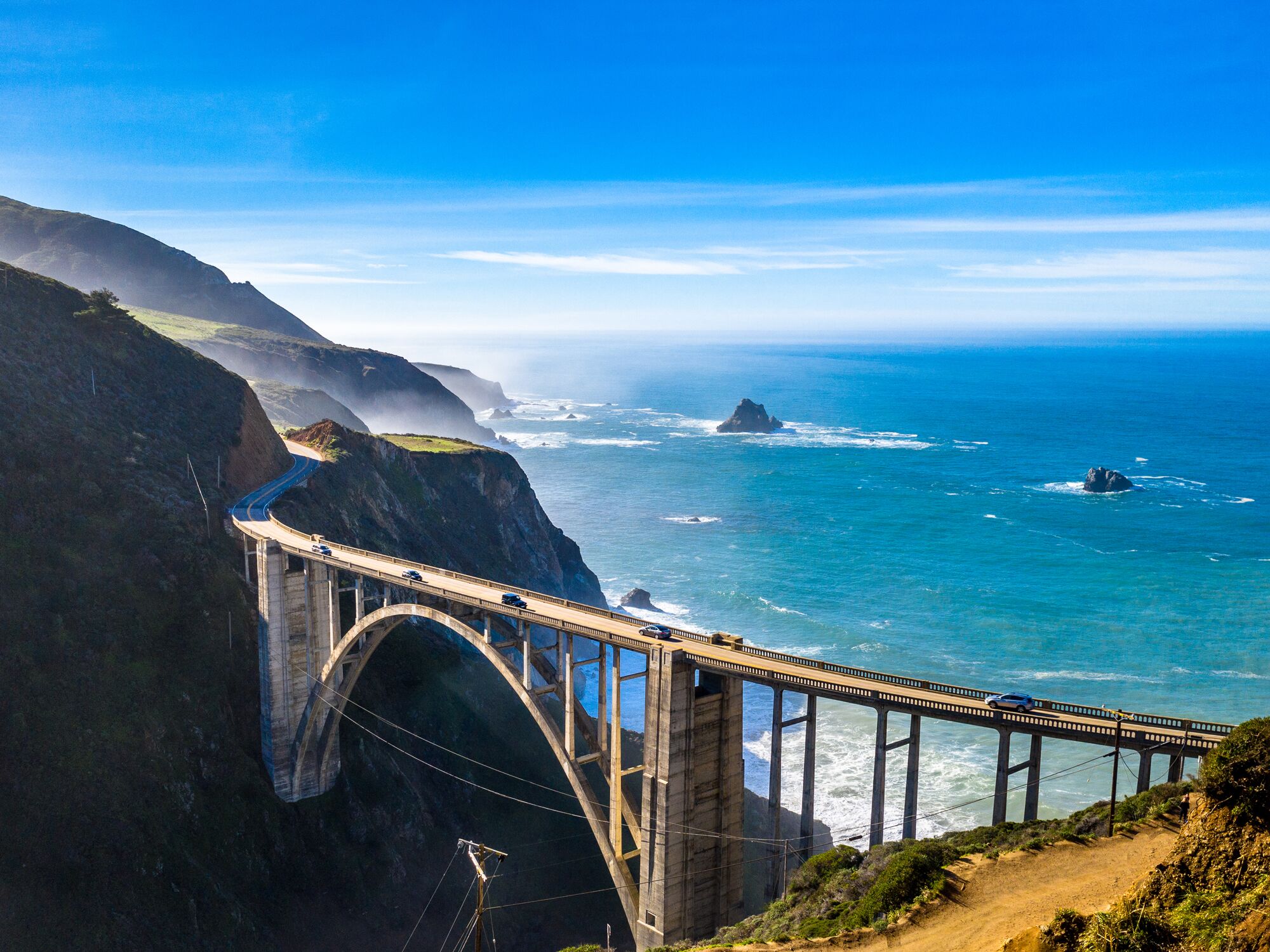 The 90 miles that make up the Big Sur coast are a postcard-perfect wonderland. It's a place of endless scenic delights – from the renowned Pacific Coast Highway to hidden waterfalls, colossal redwoods and the breathtaking Bixby Creek Bridge, there is something for everyone!
To get the most out of your trip, be sure to research where to stay and what to do. You will want to plan your itinerary well so you can enjoy the best of Big Sur without missing out on any of the incredible sights this beautiful region has to offer.
One of the top attractions in Big Sur is the Point Sur Lighthouse, which sits on ancient volcanic rock. Located just north of Andrew Molera State Park, this stunning location offers one of the most breathtaking ocean views in all of Big Sur.
2.Mount Desert Island Maine
If you're looking for a honeymoon that captures the essence of New England charm and natural beauty, look no further than Mount Desert Island Maine. Home to Acadia National Park and Bar Harbor, it's an ideal destination for adventure-loving couples.
The island is known for its stunning lighthouse-dotted coastline, coastal pitch pine forests, and quaint towns with cozy restaurants. It's also a great place to hike, take in the breathtaking scenery, and watch giant whales feeding off of Maine's coast in April and October.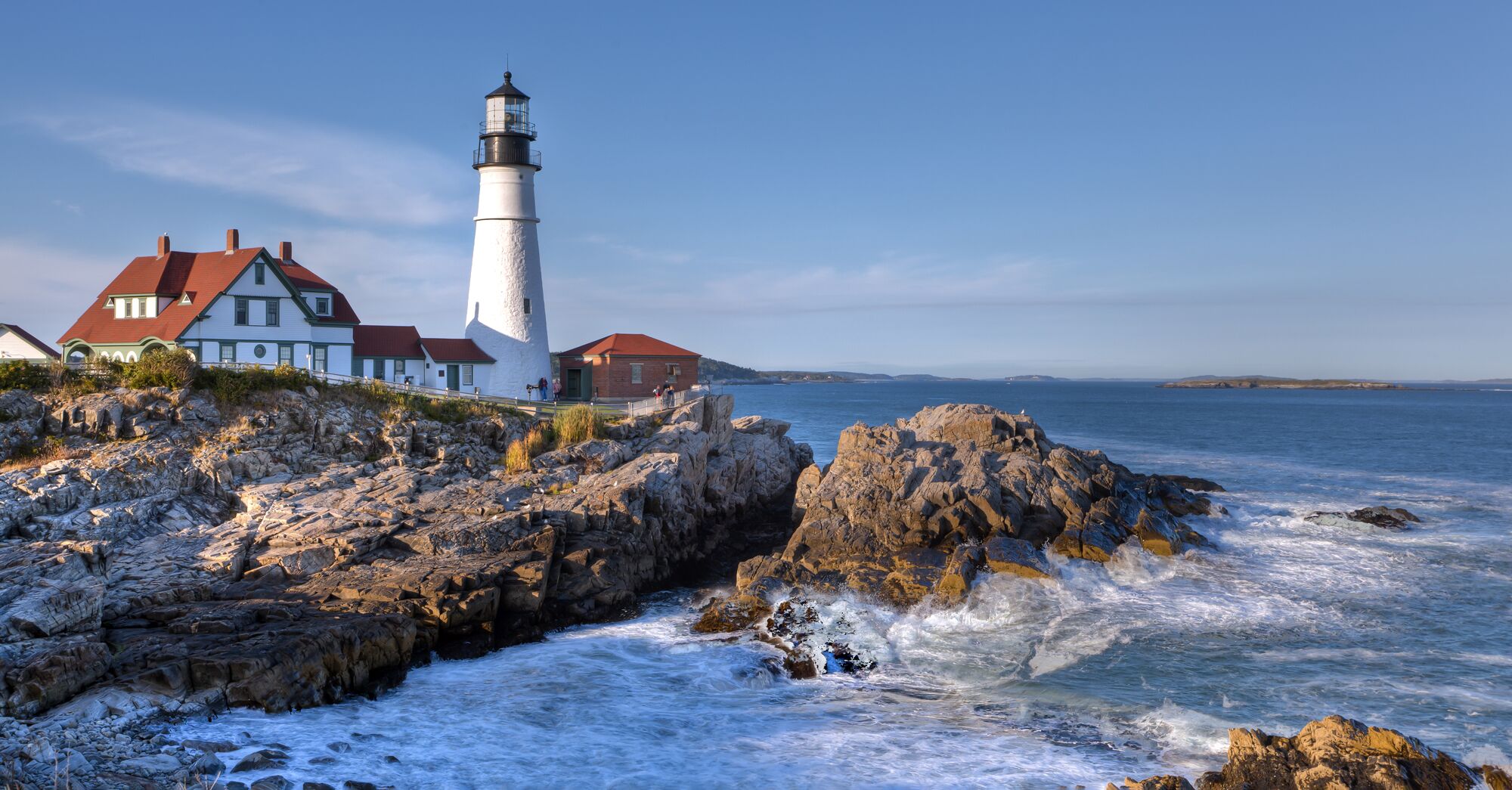 You can experience all that Mount Desert Island has to offer on a lobster boat cruise in Bar Harbor, where you'll learn about the area's history and culture while enjoying delicious downeast lobster dishes. You can also explore the nooks and crannies of the island on a kayak tour or on an Acadia National Park hiking trail.
Acadia National Park encompasses nearly 50,000 acres along the Atlantic coastline of Maine. It includes parts of Mount Desert Island, the Schoodic Peninsula, Isle au Haut, and other islands.
3.Big Sky Montana
The state of Montana is known for its vast range of landscapes that stir the soul. Its sweeping mountains, canyons and forests are ideal destinations for honeymooners who want to escape the bustling world and get away from it all.
Big Sky is known for its epic ski trips and exclusive mountain getaways in the winter, but this picturesque town also has plenty to offer visitors in the summer as well. Its rugged terrain provides endless outdoor recreation opportunities, from whitewater rafting to fly fishing and picnicking.
With its spectacular mountain scenery, Big Sky is the perfect place for couples who love adventure and nature. It is one of the gateways to Yellowstone National Park and is a popular winter destination for skiing enthusiasts.
But what makes it truly magical is the breathtaking views of the night sky. There is virtually no light pollution, making it the ideal place for stargazing. This will give you and your partner the chance to see countless stars in their natural habitat and create lasting memories together under the Big Montana Sky!
4.Alaska
Alaska is a state that has more to offer than just breathtaking natural landscapes. It is the largest state in the USA and it has a lot to offer to visitors, including wildlife, national parks, tour cruises, and icy glaciers!
If you and your partner love adventure, then a trip to Alaska is a must. You can explore the wilderness, go on a glacier hike or take part in wildlife safaris!
The state is home to a number of stunning national parks, including Denali National Park and Katmai National Park. It also has a variety of gorgeous lakes such as Lake Clark, Kenai Lake, and Mendenhall Lake.
A honeymoon to Alaska will be a trip of a lifetime and you are bound to fall in love with the state as soon as you arrive! It is also a great place to spot bears, Dall sheep, moose, lynx and other wildlife.
There are many places in the USA that are ideal for a romantic honeymoon, but there are some that really stand out from the rest! If you and your partner are looking for a truly unforgettable honeymoon, then look no further than these 8 best honeymoon places in the USA.
5.Zion National Park Utah
Known as Utah's first national park, Zion is a hiking paradise. It boasts massive sandstone cliffs that range from cream to pink to red.
The park can be explored year-round, although activities and services may be limited out of season. Visitors can purchase a week-long ticket valid for a specific vehicle, which can be useful to plan a longer vacation.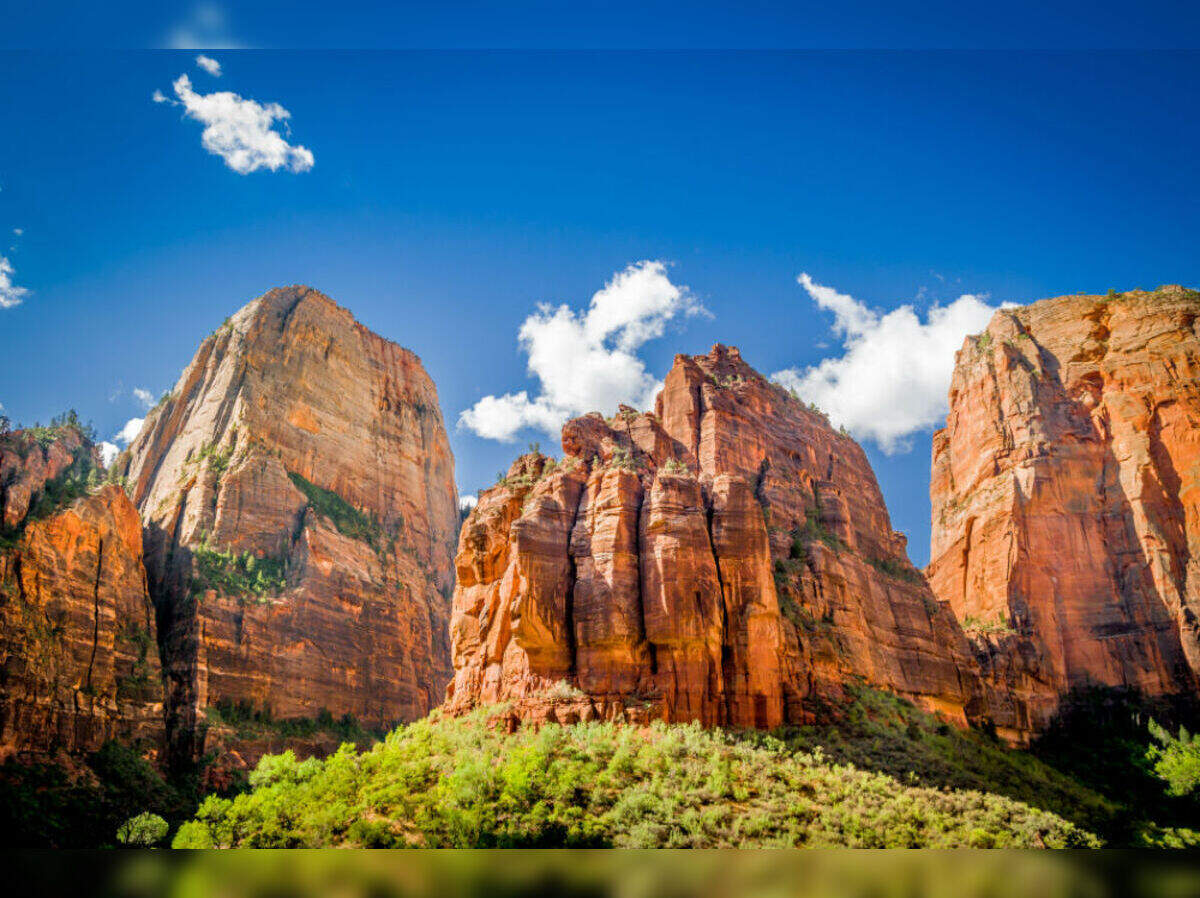 In the peak season, temperatures in Zion can soar into triple digits, which is why it's important to stay hydrated and wear a hat and sunscreen. Heat exhaustion can lead to headaches, clammy skin and nausea.
To keep your family safe, be sure to use proper hiking gear and follow park rules. In addition, keep your children under adult supervision.
The best time to visit Zion is in October, when the weather is typically the driest and most temperate. This will also help to keep the crowds down, since fall break for Utah schools typically happens in October.
6.Kauai ,Hawaii
The Garden Isle, as Kauai is often called, appeals to honeymooners who like the idea of getting away from it all. Its secluded, peaceful beaches and natural beauty make it an ideal spot for couples to put their cares on hold while they relax and take in the scenery.
To maximize your experience, consider planning your vacation during one of Kauai's off-season periods. From February to April, May to September, and November to December, you'll avoid the high season crowds and enjoy lower prices, more hotel availability, and shorter wait times for activities, restaurants, and stores.
If you're looking for a quieter, more intimate honeymoon, consider visiting the west side of Kauai. It's a great place to escape from the crowds and explore Waimea Canyon and the Napali Coast, which are both spectacular and surprisingly easy to get to.
The South Shore is also a great option, particularly the beaches in Poipu and Koloa Town. Spouting Horn Park, the Maha'ulepu Heritage Trail, and Makawehi and Pa'a Dunes are all worth a visit, as well.
7.Santa Fe New Mexico
If you want to escape the hustle and bustle of everyday life and relax in a truly romantic setting, consider a honeymoon in New Mexico. Often referred to as the Land of Enchantment, this state's landscape is filled with uninhibited beauty and endless opportunities for couples to explore and reconnect.
Santa Fe, a capital city in the Sangre de Cristo foothills, is a creative arts hotbed and a must-visit for honeymooners looking to experience southwestern culture. With a variety of art galleries, museums, and a lively plaza to explore, this vibrant city is the perfect place to spend your honeymoon.
Guests can choose to stay at one of the many unique boutique hotels in the area, each with its own personality and warm southwestern decor. Or you can splurge and luxuriate in a luxury suite at the Four Seasons Resort Rancho Encantado, which features a gorgeous sunset view from your private patio or Jacuzzi.
For a more quiet getaway, head to the Casa Escondida Bed & Breakfast in Chimayo, where you can book nine uniquely decorated rooms to create your own little oasis in the middle of a countryside property. The hotel's owner also arranges activities such as horseback riding, yoga classes, and picnicking in the surrounding park.
8.Outer Banks North Carolina
For many couples, the idea of a honeymoon means getting away from it all and reconnecting with one another. If you're looking for a destination that offers the chance to do just that, Outer Banks North Carolina is the place to go.
The Outer Banks are comprised of a string of barrier islands connected by bridges and ferries to the mainland. They're known for their pristine beaches, lighthouses, and rich history.
They're also home to some of the most beautiful seaside towns in the world, which makes them an ideal spot for a romantic getaway. And, if you're feeling adventurous, you can take part in all kinds of outdoor activities like hang gliding, kite surfing, parasailing, and windsurfing!
The Outer Banks are prone to hurricanes and Nor'easters, so it's important to be prepared. But even in bad weather, there are plenty of fun things to do!